Slide
Welcome to Autologix, the
complete taxi booking solution for corporate employees

Experience transparent and swifter rides with Autologix, the new-age transport application for all your personal and professional transport needs!
Slide
The all-in-one transport
management platform allows you to

• Choose between a personal and professional ride
• Instantly generate invoices
• Easily apply for reimbursement with your company
• Live track your ride
• Raise SOS alerts when required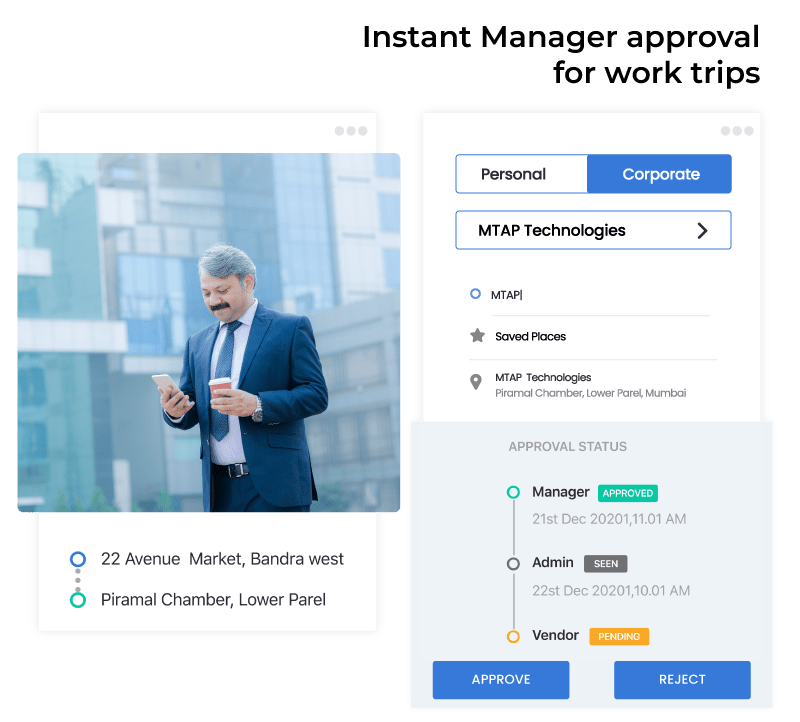 Slide
Have a faster, safer, and
securer ride experience by

• Avoiding arbitrary surge in fare price
• Making digitised payments
•Customizing your trips
• Keeping to the schedule
• Securing your ride
Slide
Watch our product video to know
more about Autologix
Planning your trip was never so easy!
Use the app to plan and execute your ride by driving a range of operations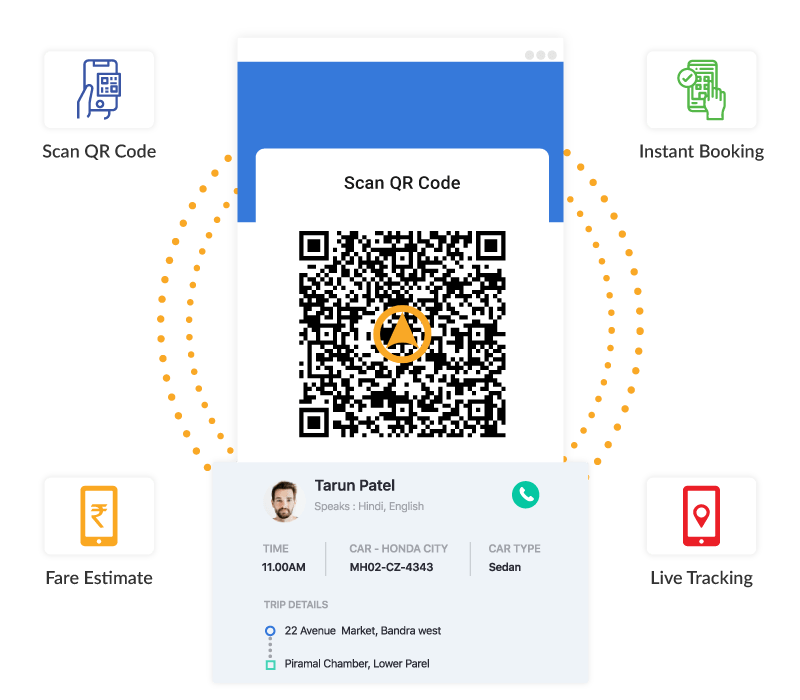 Scan and Go
Booking ride requests was never so easy. Book a cab on the go by scanning a QR code for instant booking and confirmation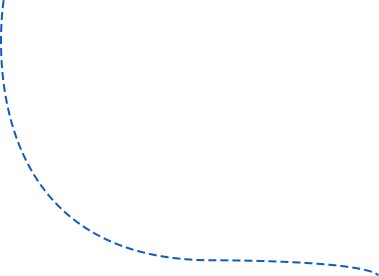 Manage your ride from the back seat
Add multiple stops, see ride details, activate safety tools, live track your ride, and decide how you want to pay the fare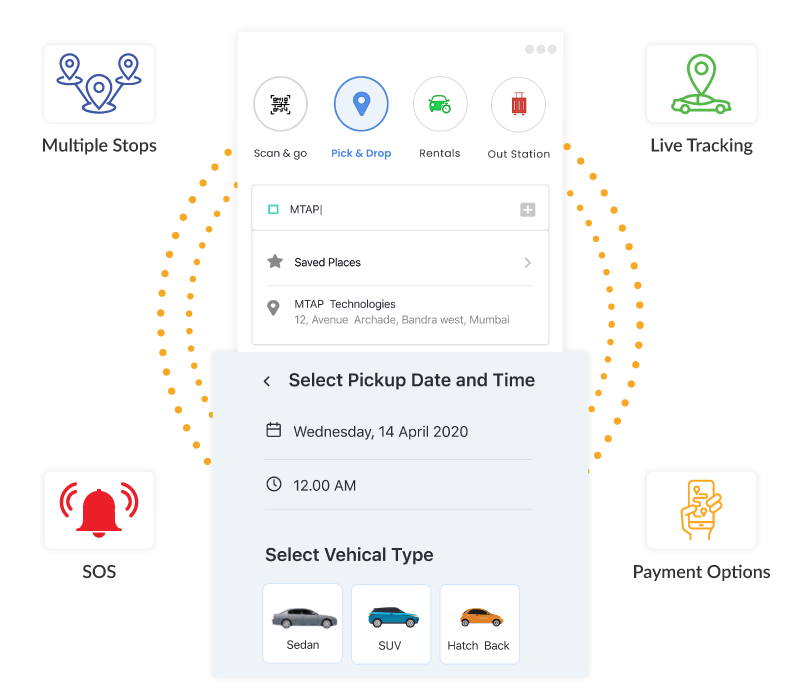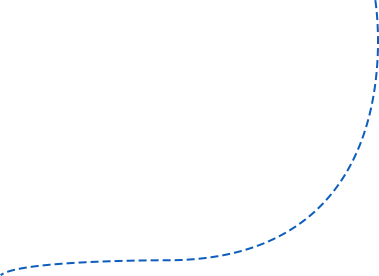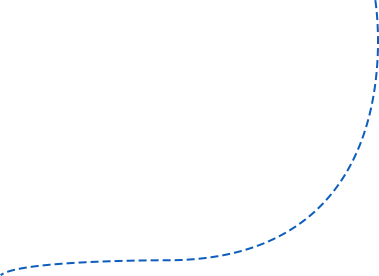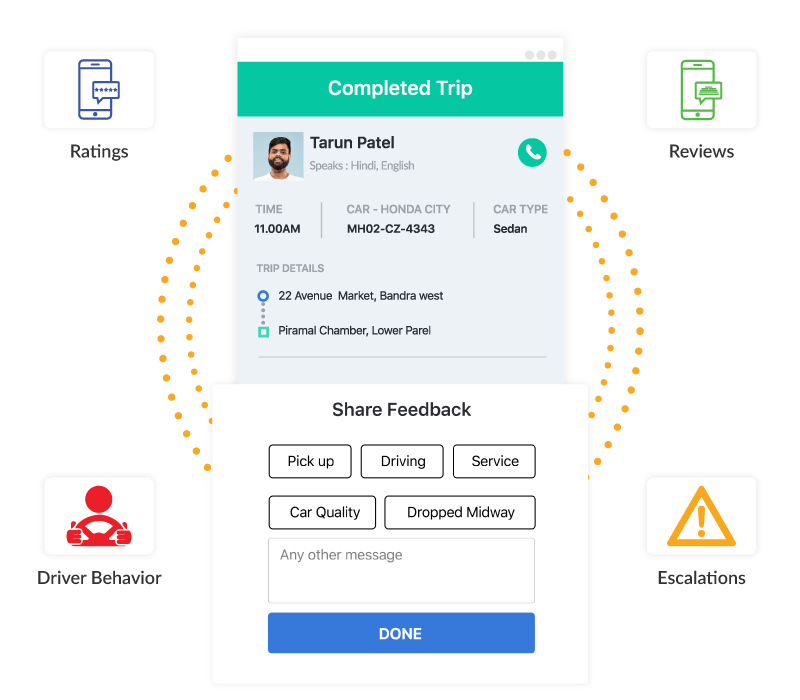 Rate your ride
In case of late arrivals, slower ride booking, or undesirable ride experience, share quick feedback to get them addressed before your next ride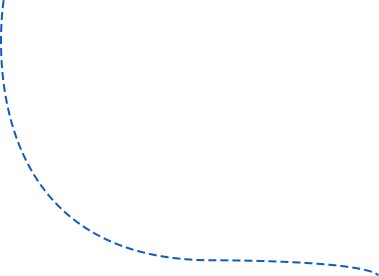 Payments made simple
Instantly and securely pay your fare through an integrated payment wallet system or digital payment gateways such as credit cards, debit cards, UPI, etc.
Signup & Create account
Download App and instantly setup your passenger profile instantly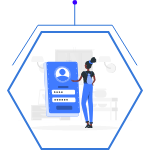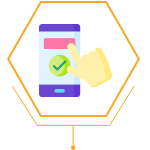 Send ride requests
Schedule rides with your approved vendor from the app easily
View live updates
Receive trip updates like ETA, live location and driver details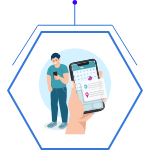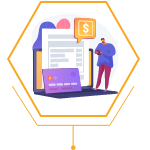 Manage Payments
Pay for trips digitally, avail instant invoices and manage reimbursements
Review your rides
Share feedback and trip reviews with vendors and admin teams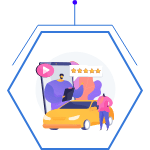 Your one-stop-destination for all ride management challenges
With Autologix, make your intercity trips safer and faster by removing all the hassles involved in the process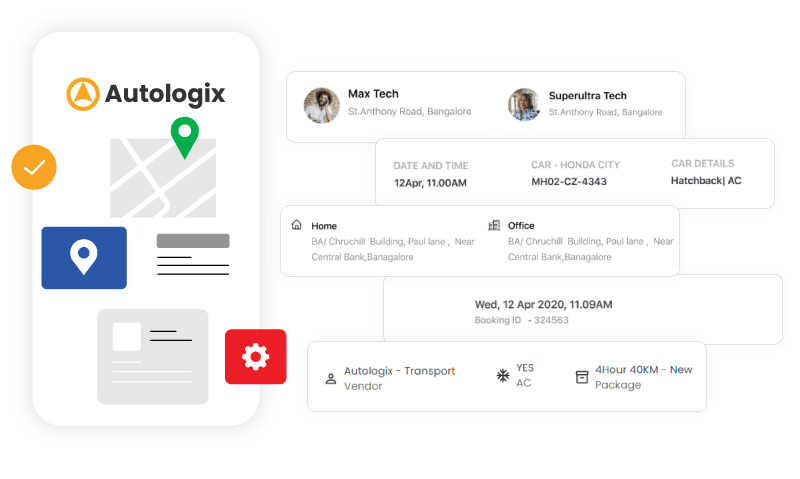 Plan Your Work Trips Efficiently
Be it a personal or professional ride, make sure each trip is seamless, safe, and secure
One Journey, Multiple Stops
Add more than one stop and get to each destination through the most efficient routes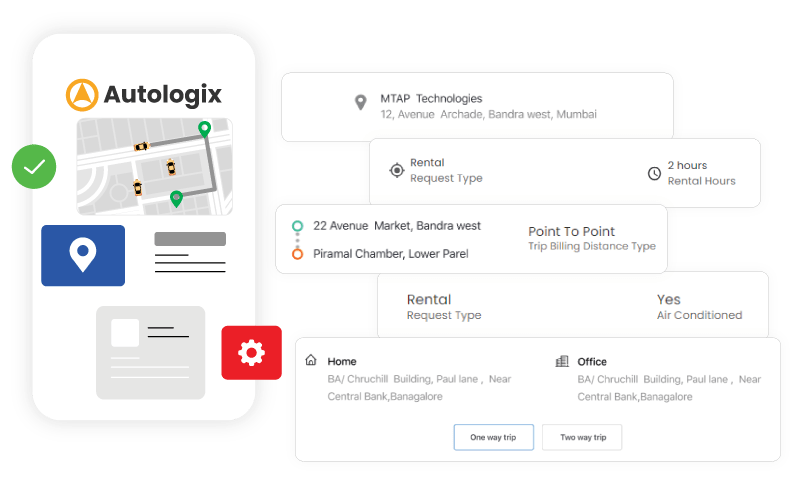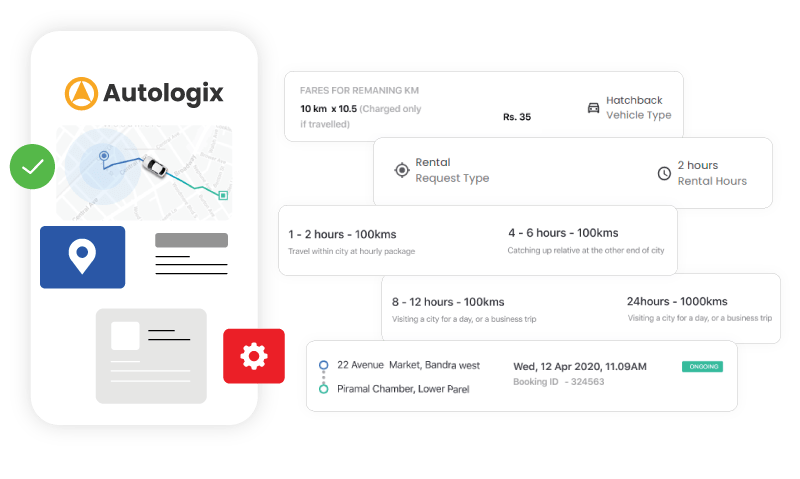 Less Fare, More Security
Save yourself from extra and fluctuating costs through OTP-authenticated ride bookings and details
24 x 7 customer support
Passengers can activate the SOS alert feature and connect with their company emergency contacts