Our vision is to help drivers and cab operators grow the cab and taxi business by using Autologix App and save paying higher commissions.
We are a ZERO commission software and let drivers earn 20-30% additional by saving on the entire commission.
Autologix is a ZERO commission App for drivers, cab and taxi operators, and corporates. The App provides functionalities to manage a fleet, provide booking interfaces, manage vehicle and driver deployment, broadcasting of the requests to network fleet operators, real-time tracking, end to end invoicing with tax compliance and analytics.
Autologix is helping companies in addressing the challenge of surge pricing, employee safety, and cab hygiene. Corporates can work with the empaneled cab operators providing better service and using Autologix to automate the transport operations. Autologix supports all point-to-point, ad-hoc, airport, rental, and outstation trips.
Autologix supports B2B and B2C rides.
Autologix is FREE to use for drivers, cab operators and Corporates!!
Drivers can onboard the App and set up their rate card within minutes. Create trips instantly from the App and generate repeat business. No commission, no trip fee. FREE App for Drivers! 100% money is paid directly to drivers and they can accept payment via UPI directly in the bank account.
Cab operators can define rate cards, packages, and contracts with corporates and individuals. Run special offerings, discounts, and campaigns to grow your business and generate repeat business.
Passengers can book instant rides by scanning QR codes on Autologix or schedule rides with connected drivers or taxi operators. Live track vehicles in real-time and get a digital invoice at the end of the trip. Pay directly to drivers with NO surge pricing.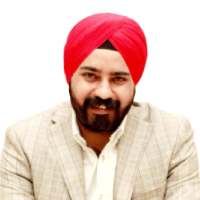 Satvir Singh Kohli
CEO & Co-Founder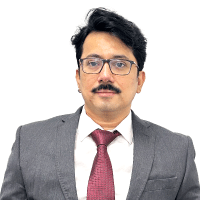 Ravinder Singh
VP - Engineering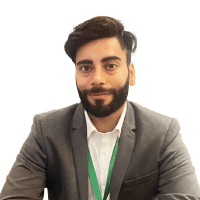 Ashish Sharma
Head - Client Engagement
Vidya Sagar
Manager - Engineering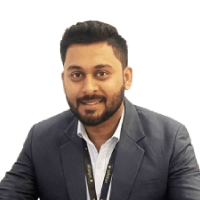 Vinod Kumar
Director - Sales