Slide
Welcome to Autologix,
a mobile app to help you grow your taxi business

Get ready to deliver better and faster cab services to more customers through your mobile phone at 0% commission!
Slide
Use the mobile dashboard
of Autologix to,

• Manage ride requests on the go at the touch of a button
• Help your customers easily book the ride by scanning a QR code
• Follow the swiftest and safest routes, updated in real-time
• Generate and edit instant digital invoices to add other expenses
• Securely and instantly connect with the passenger
Slide
Manage your one-person
proprietor cab business at 0% commission!

• No more hefty commissions paid to cab aggregators
• Have 100% control over your business while owning 100% profits
• Add vehicles and grow your operator network through a single profile
• Improve customer safety and satisfaction
Slide
Watch our product video to know
more about Autologix
Own and operate your cab business through your mobile phone!
Run and grow your taxi business with the help of the Autologix advantages that include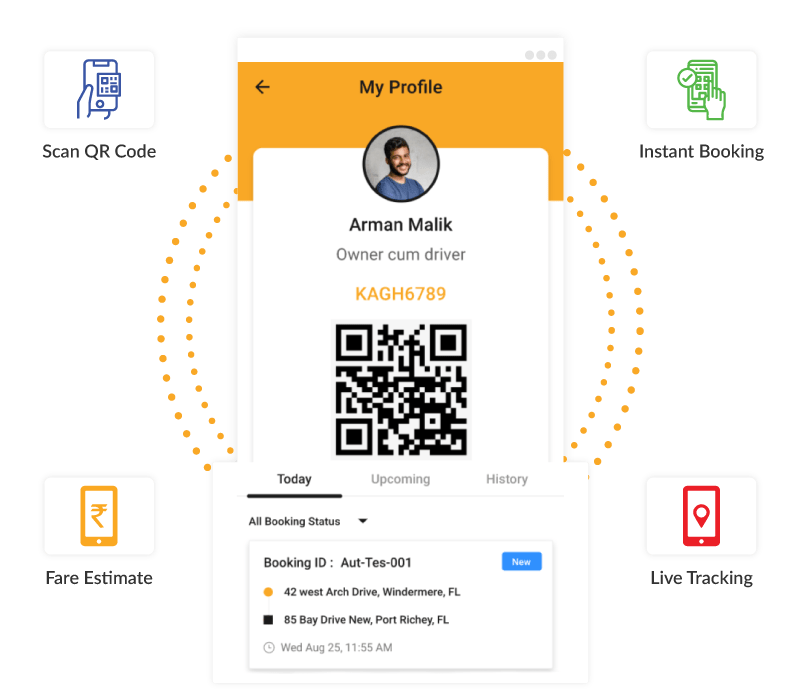 Scan and Go
Accepting ride requests was never so easy. Pick up customers on the go by letting them scan your QR code for instant booking and confirmation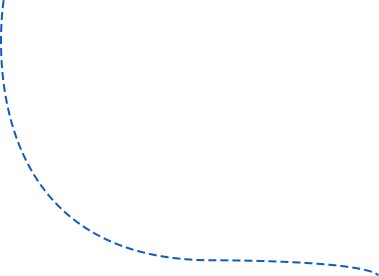 All-in-one mobile responsive dashboard
Minimize wait time and deliver better, faster, and safer outcomes for your customers by managing and executing trips through a mobile application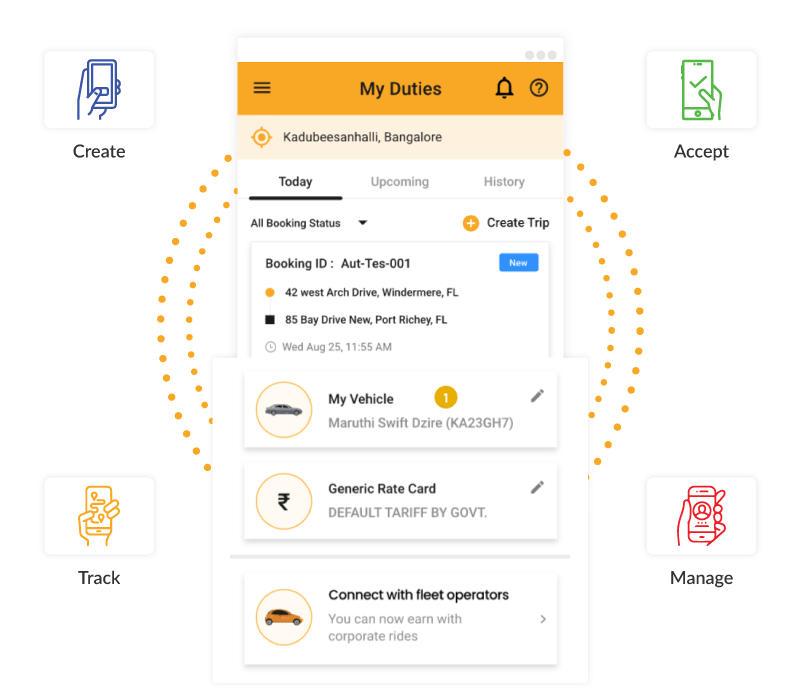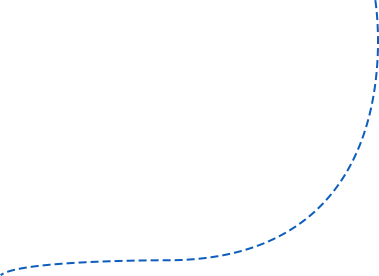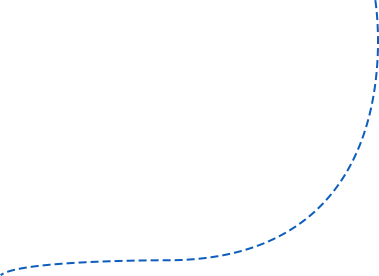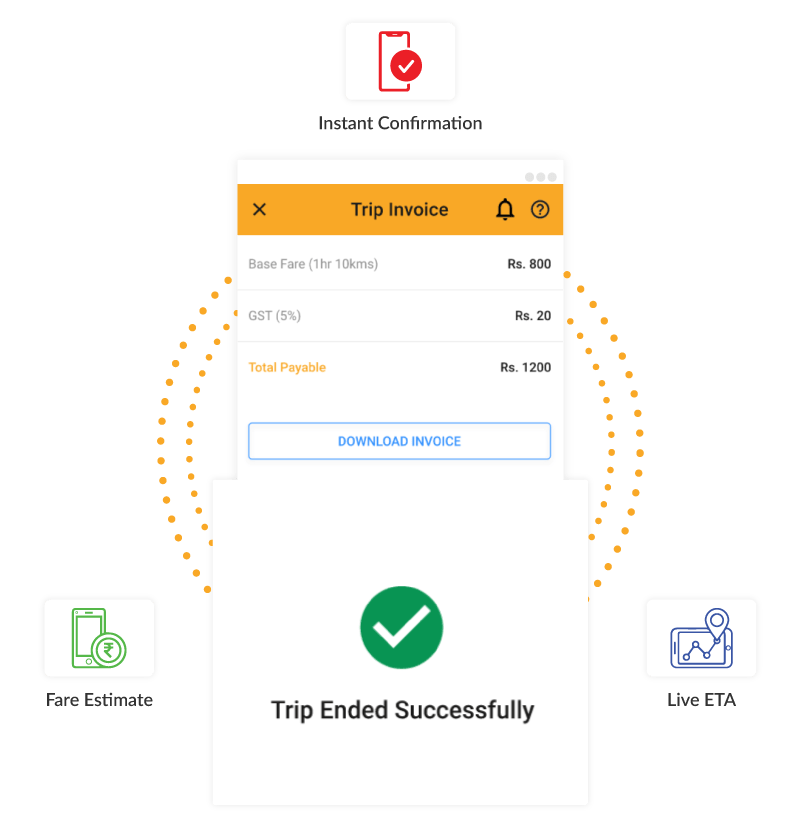 Improved passenger satisfaction
Customers can enter destination at the booking portal to receive instant estimates of time and fare for transparent and swifter trips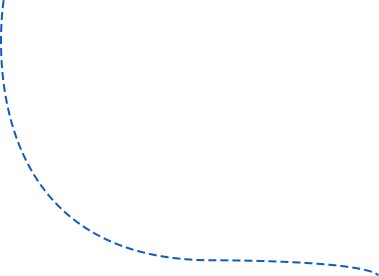 Increased passenger safety
Users can raise SOS alerts and share ride details with friends and family in real-time for complete peace of mind during travel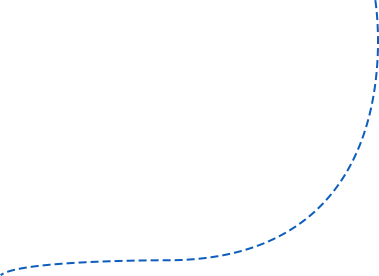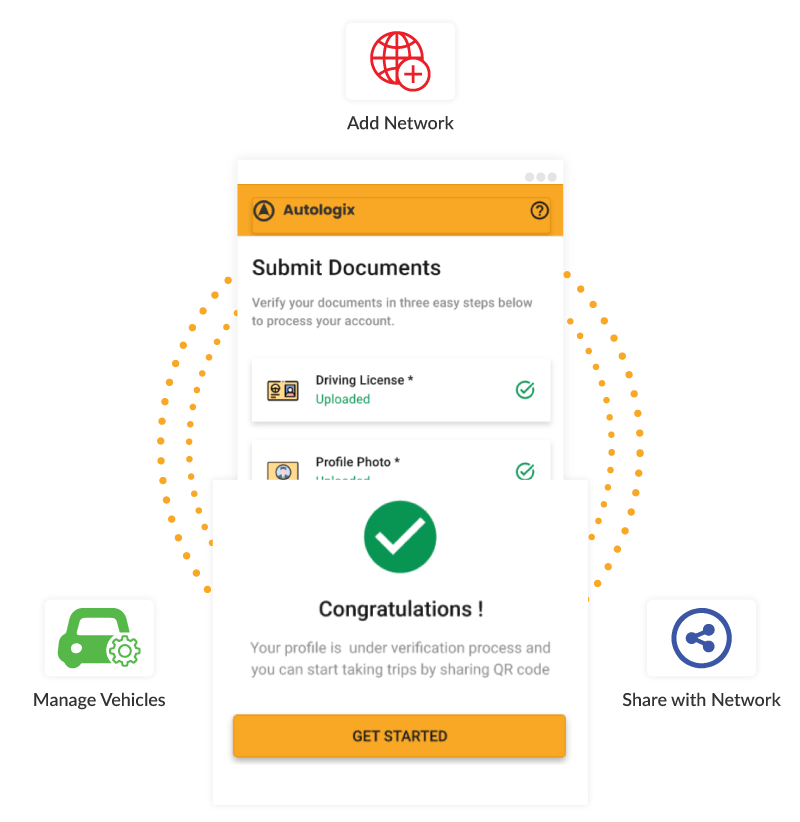 Grow together with your network
Add multiple vehicles to ensure that no ride request goes unfulfilled. Now accept all bookings by sharing them with other cab drivers in your network
Signup & Create account
All you need is your PAN no to setup your driver profile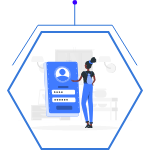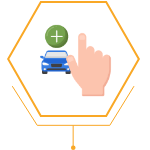 Add vehicle
Add your vehicle details to accept trip bookings
Setup rate cards
Create different rate card for enterprise and point to point customers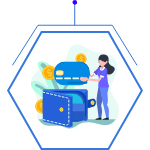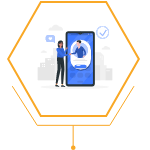 Accept rides digitally
Accept rides, share with your network, and offer digital payments easily
Verify passengers
Accept rides, share with your network, and offer digital payments easily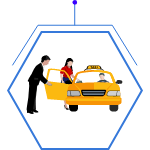 Grow your cab business and increase your profits with Autologix
Download now and improve customer satisfaction with transparent, digital, and safer trips