 Manage Everything From Booking to Billing
Manage all your cab operations, right from accepting duties to managing drivers to getting online payments, from one place.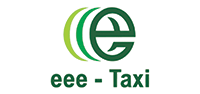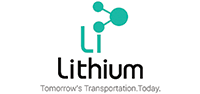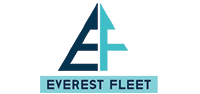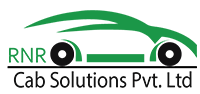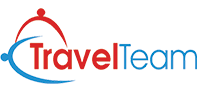 Easy-to-Use Software & Apps for All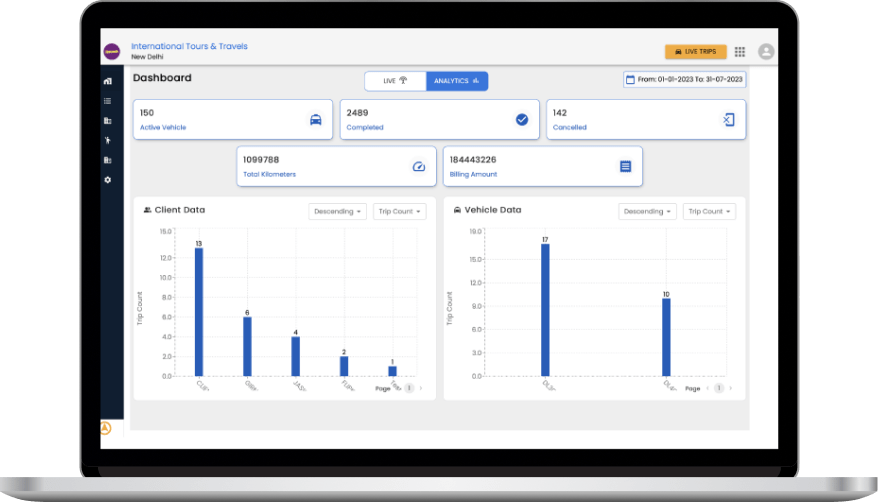 Prepare customized rate cards

Select Billing Type (G to G & P to P)

Customizable Feedback Form

Set Cut-Off Time for Requesting, Canceling, and Modifying Trips
More Details
Create multiple duty slips, live track trips, customize rate cards, choose from multiple billing options, customize driver feedback forms, and a lot more with Autologix's admin web portal.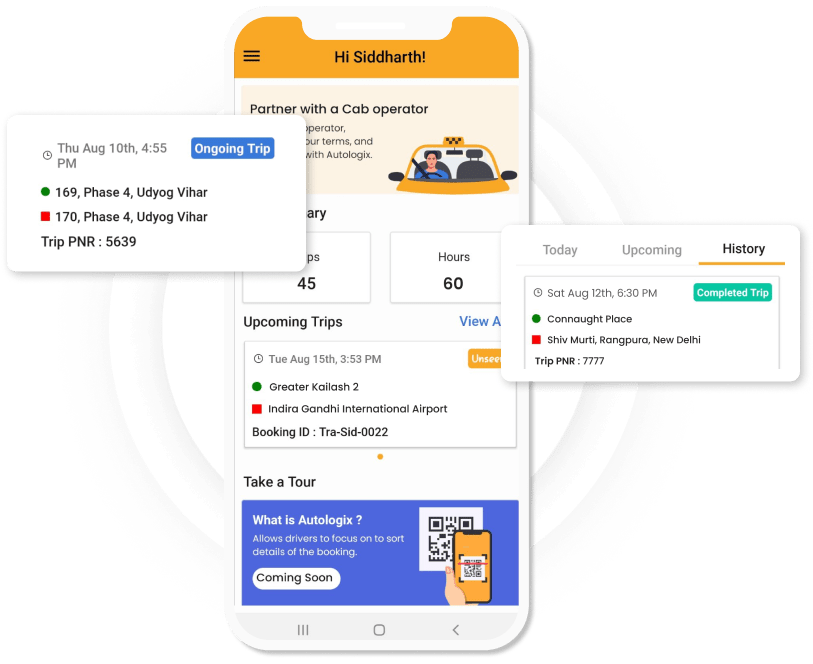 More Details
Share trip details with the driver via the driver app or a unique link. Also, allow them to add extra charges, intermediate stoppages, and manage compliance documents.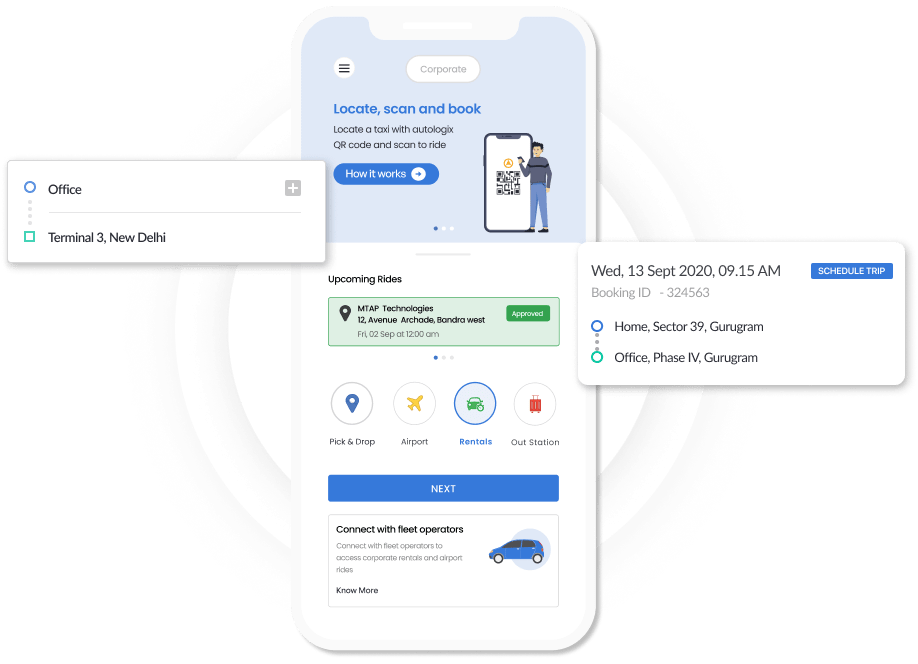 OTP-Based Driver Authentication
More Details
Offer hassle-free traveling experience to your passengers. Enable them to customize and live track trips, make online payments, and receive all trip updates via SMS.
Most Accurate km Calculation
Unmatched Customer Support
Have more questions?
Give us a Missed Call Now!
Why should I use Autologix?
Autologix will help you as a cab operator to manage your daily operations. These include creating multiple duty slips, managing drivers & their respective duties, live tracking, billing, and a lot more.
Who can use Autologix?
Any cab operator with a minimum of 3 or more cabs can use Autologix to automate its daily operations. Further, the cab management system will help you expand your business by efficiently using tech.
How can I use Autologix?
To get started with Autologix in a few steps, Click here.
Are there any hidden charges for using Autologix?
No there are no hidden charges for using Autologix
Will I get duties in Autologix?
Autologix will help you manage and automate your daily operations, however, you or your drivers will not receive any duties from our platform.