 Manage Everything From Booking to Billing
Manage your cab business online, right from accepting duties to managing drivers to getting online payments, all from one place.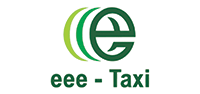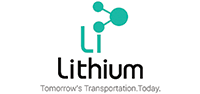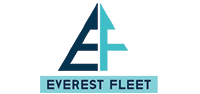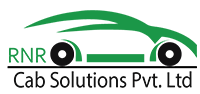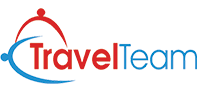 Easy-to-Use Software & Apps for All
Manage all your daily manual tasks with 100% transparency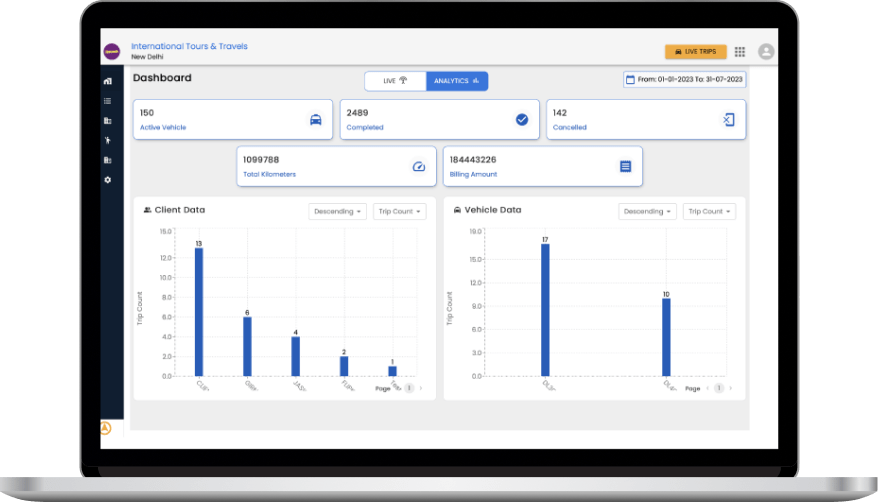 Pass Duties to Sub-Vendors with Network Module



Manage Compliance Documents
Share trip & passenger details with the driver via the driver app or a unique link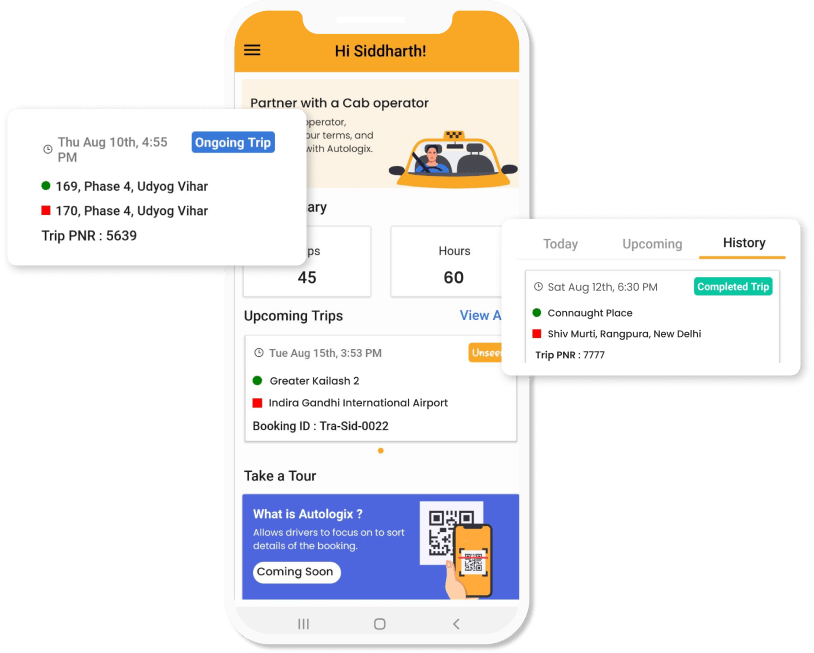 View Trip History & Summary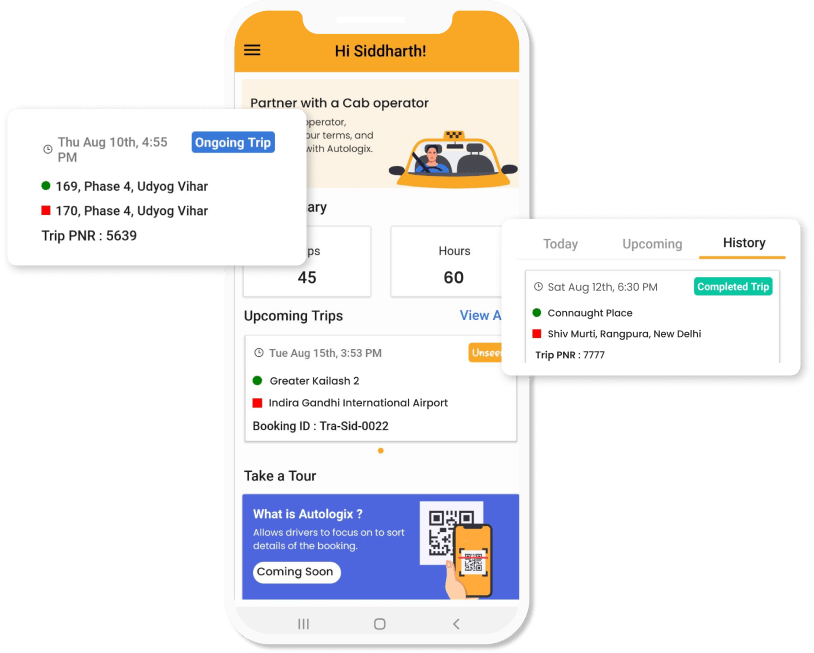 Offer hassle-free traveling experience to your passengers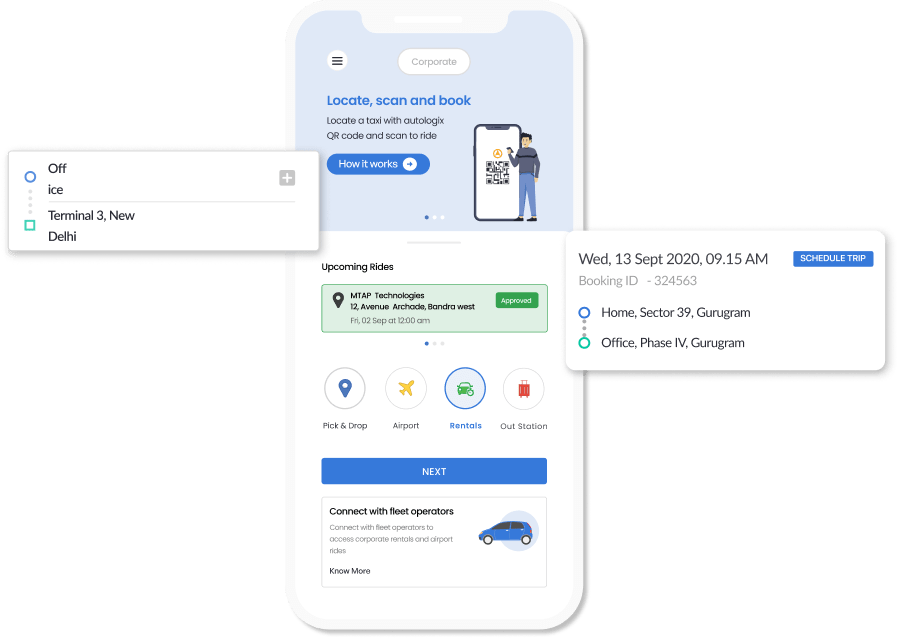 OTP-Based Driver Verification

Trip Updates via E-mail / SMS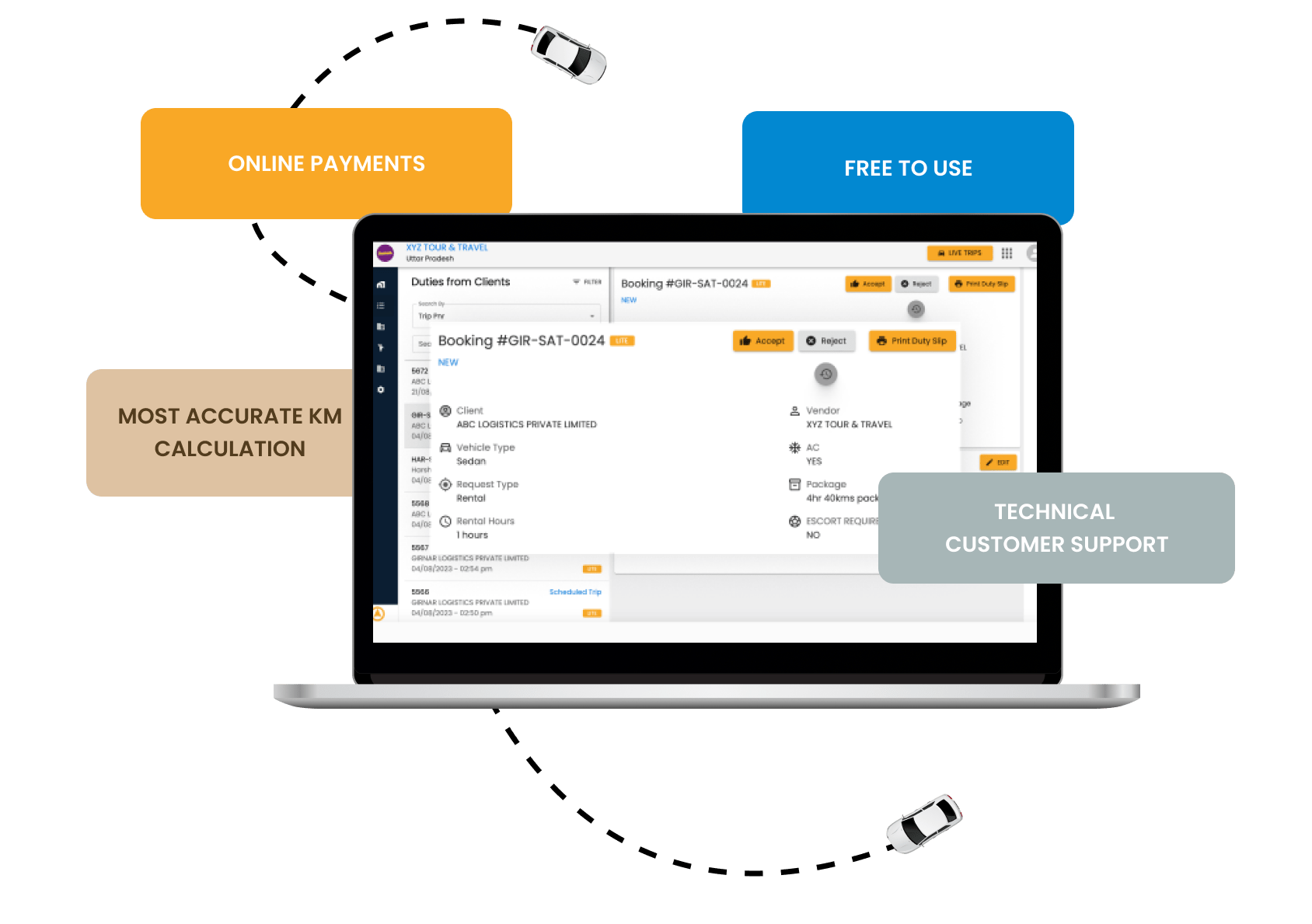 Have more questions?
Give us a Missed Call Now!